WHY CHOOSE US
Why Choose Us
USA Vascular Centers are a state of the art modern facility dedicated to the minimally-invasive, non-surgical treatment of various vascular diseases. At the USA Vascular Centers our world renowned vascular surgeons perform minimally-invasive treatments for vascular diseases that used to require surgery and a hospital stay. Our surgeons have saved lives and improved the health of our patients for decades.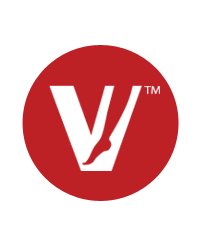 Testimonials
I went to USA Vascular Center and they took care to me and my varicose veins very professionally! Their staff is incredible and they provide the best customer service.
LATEST NEWS
Chryl Chambers
Do you ever wonder what life would be like without Peripheral Artery Disease (P.A.D)? Think about it!
You suffer from cramping pain and tiredness in your legs and hips. Climbing a flight of stairs hurts. Sometimes […]
Chryl Chambers
If you have Peripheral Artery Disease, you likely suffer from a variety of symptoms that affect your everyday health. USA Vascular Centers can help alleviate your symptoms with non-surgical treatment.
You may notice painful cramping or […]
Chryl Chambers
Charles Hawtrey born as George Frederick Joffre Hartree (1914 to 1988) was a British actor, best known for being one  of the regular ensemble cast that made up the Carry on team in the UK […]