WHY CHOOSE US
Why Choose Us
USA Vascular Centers are a state of the art modern facility dedicated to the minimally-invasive, non-surgical treatment of various vascular diseases. At the USA Vascular Centers our world renowned vascular surgeons perform minimally-invasive treatments for vascular diseases that used to require surgery and a hospital stay. Our surgeons have saved lives and improved the health of our patients for decades.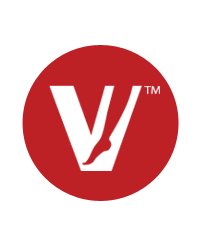 Testimonials
I went to USA Vascular Center and they took care to me and my varicose veins very professionally! Their staff is incredible and they provide the best customer service.
LATEST NEWS
USA Vascular Centers
Peripheral Artery Disease, also known as PAD, is a common yet serious condition, affecting 1 out of every 20 Americans over the age of 50. PAD is the narrowing of the peripheral arteries, commonly affecting the arteries in the pelvis and legs.
USA Vascular Centers
Peripheral Arterial Disease (PAD) is a relatively common, but serious disease that should never be left untreated. Often, lifestyle changes can help to lower your risk of PAD.
USA Vascular Centers
Uterine fibroid embolization, a procedure now offered at USA Vascular Centers in Bensonhurst, can help women avoid needless hysterectomies.