PAD affects more than 8 million people in the United States, especially those over 40.
Many people who experience PAD symptoms, such as pain or cramping in the legs, often do not report them, believing they are a natural part of aging or due to another cause. Results will be instantly provided once you submit your quiz.
In recent studies, it has been found that an estimated 4 in 10 people with PAD don't exhibit symptoms or know they have this vascular disease.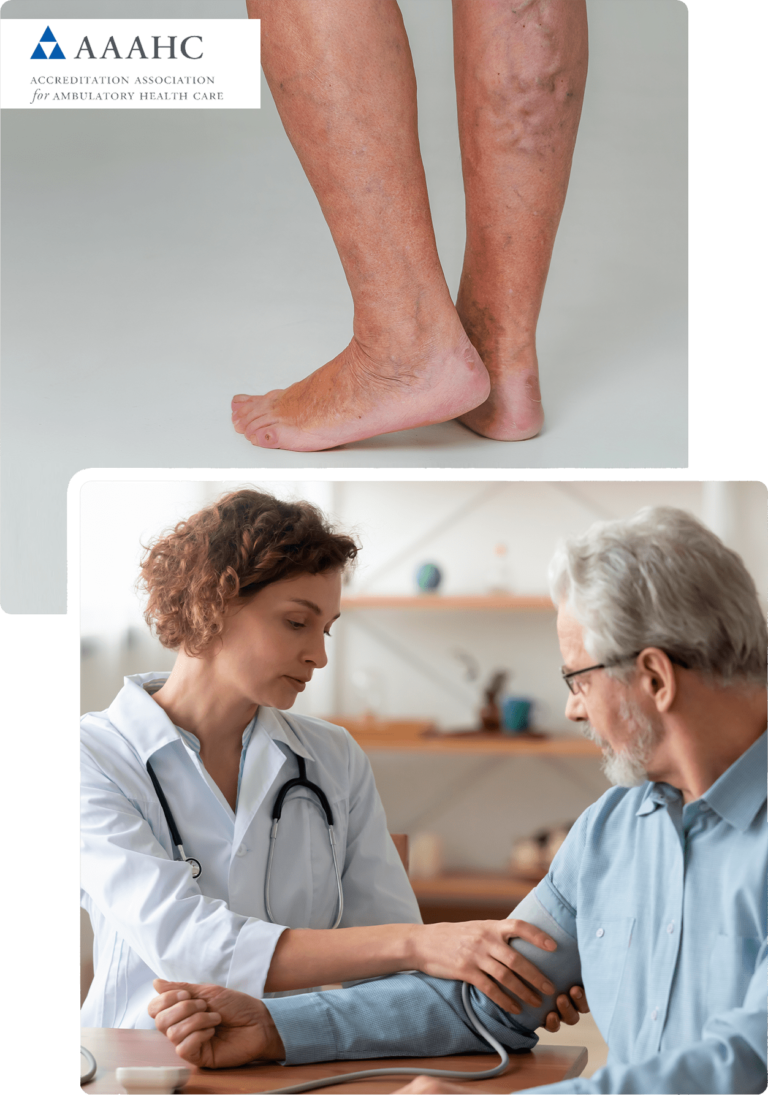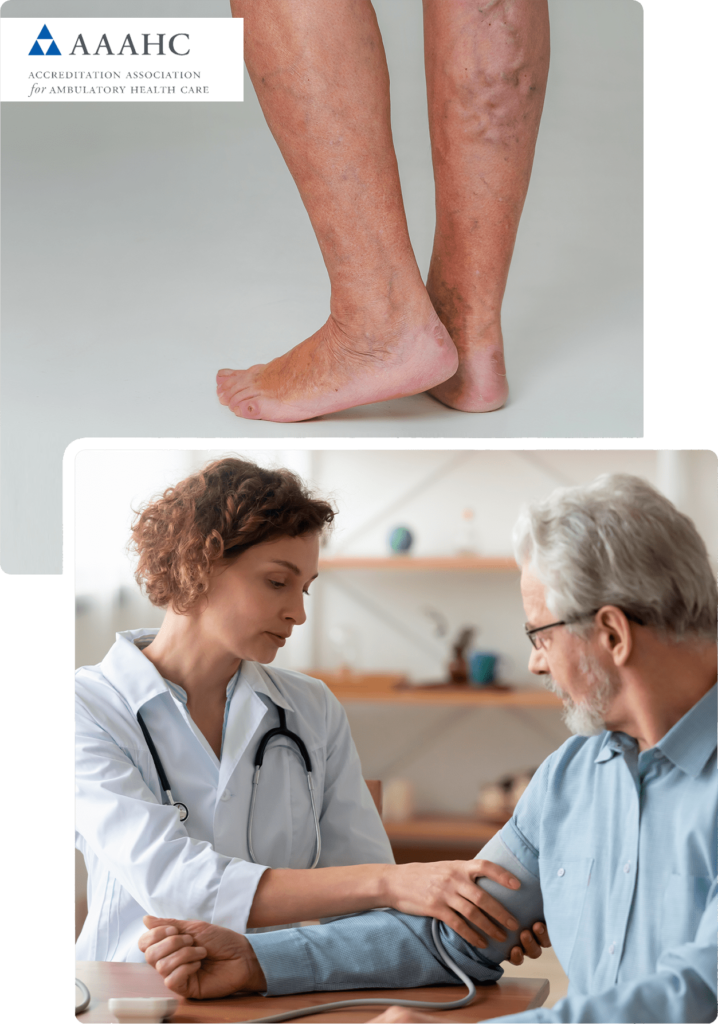 Why Choose USA Vascular Centers?
Since 2009, we have been providing innovative, non-surgical treatment options for our patients suffering from peripheral artery disease. Our empathetic, expert vascular specialists will listen to your questions and concerns throughout your entire wellness journey. We offer the highest quality outpatient care for PAD at our state-of-the-art, treatment centers. Our primary goal is to improve our patients' lives, reducing their symptoms and preventing the progression of PAD without requiring a hospital stay or long recovery time.
When we welcome you at our centers, you can expect:
Learn More About PAD Treatments
Peripheral artery disease is a progressive condition that, when left undiagnosed or untreated, can cause more serious health issues including heart attack, stroke, or limb amputation. To maintain your mobility and avoid developing a more severe stage of the disease, seek a consultation with a vascular specialist today.

You can lower your risk for

PAD
Timely detection and treatment of PAD can improve the quality of your life; help you keep your independence and mobility; and reduce your risk of heart attack, stroke, and leg amputation.
PAD Treatment and Insurance Coverage
PAD Treatment
At USA Vascular Centers, we offer minimally invasive, outpatient treatments for peripheral artery disease (PAD). All our treatments implement state-of-the-art techniques to help increase blood flow to blocked arteries in your lower extremities, require no general anesthesia or stitches, and allow you to be back home on the same day.
How To Recognize PAD Symptoms
If you have PAD, you most likely experience pain when walking or climbing stairs. If you experience any of the symptoms below, we suggest seeking a consultation with a vascular specialist as PAD is a progressive disease. Common PAD signs and symptoms include:
Cold or numb toes
Poor toenail growth
Learn more about our commitment to improving your quality of life.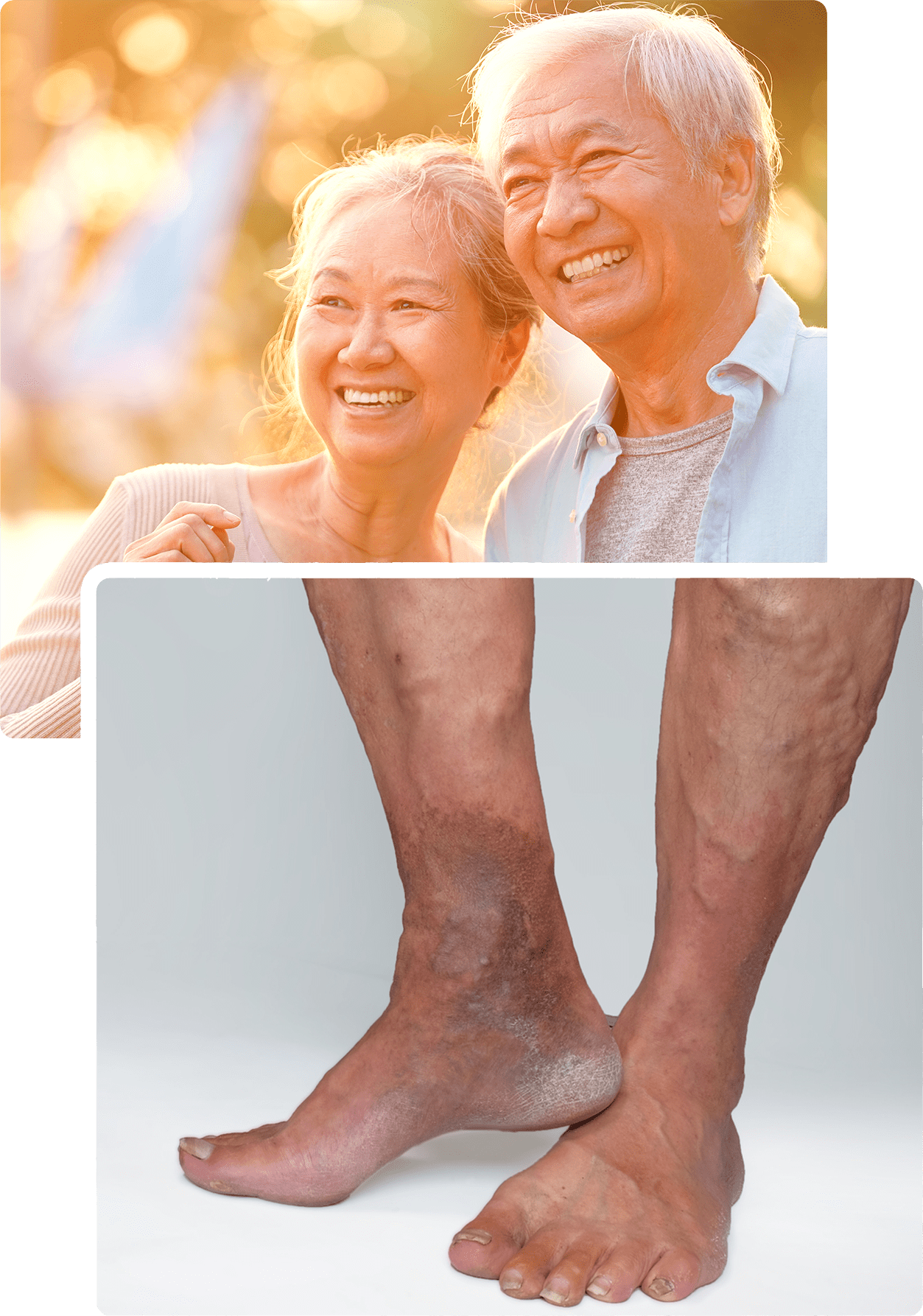 At USA Vascular Centers, we want to make the entire treatment process as simple and stress-free as possible for our patients. By utilizing outpatient centers, working closely with insurance providers, and incorporating low-cost, yet effective procedures, we are working towards affordable PAD care accessible to people nationwide.
Most insurance plans, including Medicare and Medicaid, typically cover vascular disease and PAD treatment. You can verify your coverage easily by reaching out to our care team online or over the phone at 888.773.2193.

Schedule Anytime, Anywhere
Skip the wait times. Scheduling at your fingertips, 24/7.
Very efficient, fast appointments and the staff are kind and patient. I'm very pleased, thank you, USA Vascular!
– King
What a wonderful experience! The staff was courteous and friendly, and the medical staff were very thorough, kind, and made sure I was satisfied with the results. The procedure was a breeze. I am beyond impressed. Highly recommend!
– Vanessa H
I went to USA Vascular Centers and they took care of me very professionally. Their staff is incredible and they provide the best customer service.
– Another Satisfied Customer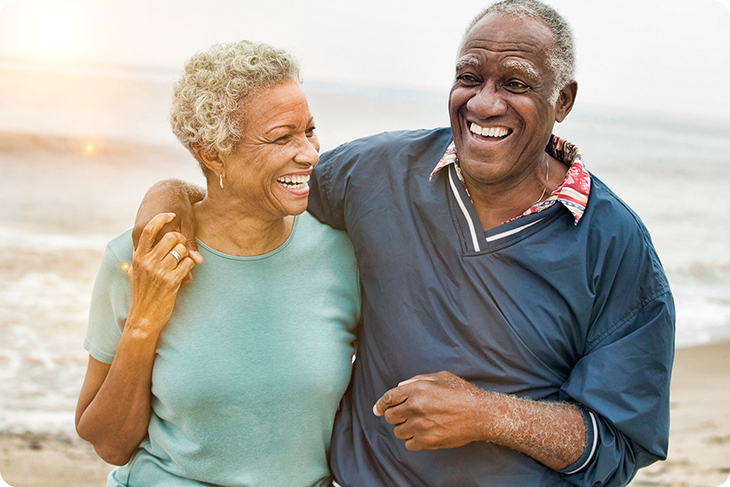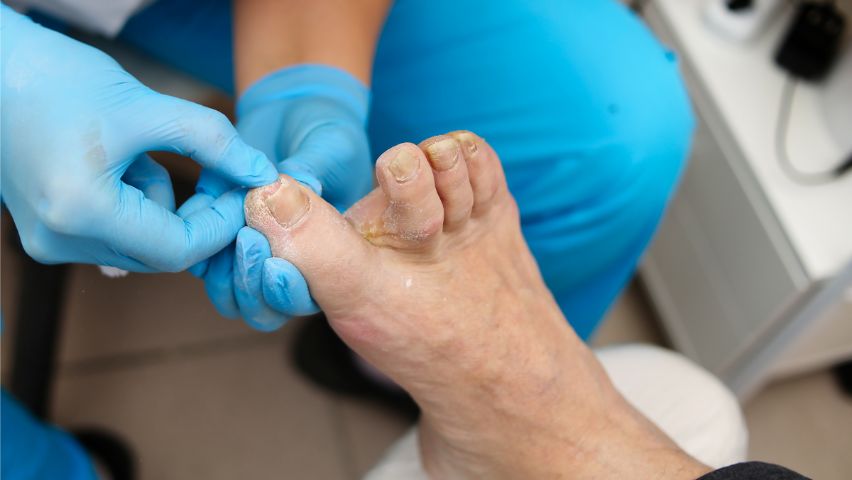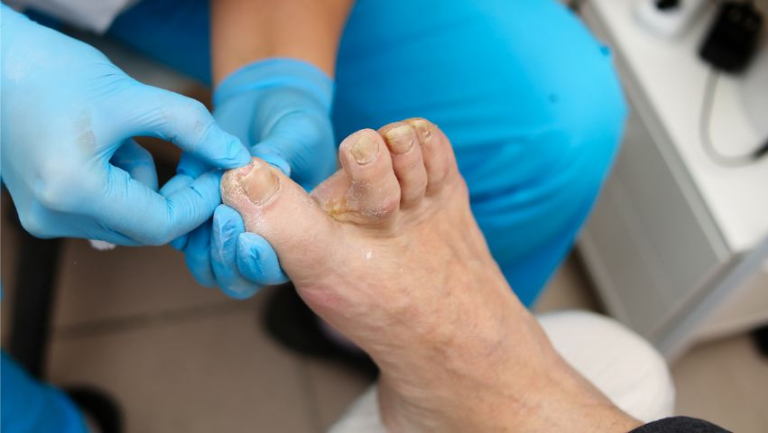 As you age, it's normal to notice your nails growing more slowly than when you were younger. This is usually…