ARE MALE

While women can also develop PAD–with or without any symptoms–the disease predominantly affects men.

SMOKE OR USED TO SMOKE

Smokers and ex-smokers alike have up to four times greater risk of developing PAD.

HAVE DIABETES

One in every three people over the age of 50 with diabetes is likely to have PAD.

HAVE HIGH BLOOD PRESSURE

Also known as hypertension, high blood pressure significantly raises the risk of developing plaque in the arteries.
HIGH LEVELS OF CHOLESTEROL

Excess cholesterol and fat in your blood contribute to the formation of plaque in the arteries, reducing or blocking blood flow to your heart, brain, or limbs.

HISTORY OF VASCULAR DISEASE

Have a personal history of vascular disease, heart attack, or stroke. If you have heart disease, you have a one in three chance of also having PAD.

ARE AFRICAN AMERICAN

African Americans are more than twice as likely to have PAD as their white counterparts.

BUILDUP

Plaque buildup in the arteries.
Lifestyle Changes to Prevent & Improve PAD
One in every 20 Americans over the age of 50 has Pheripheral Artery Disease (PAD), a condition that raises the risk for heart attack & stroke.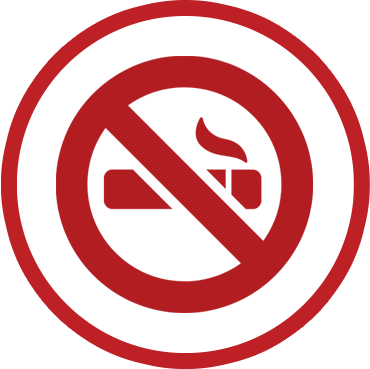 Quit Smoking
Request help from health care provider. They can develop an effective cessation plan for you.
Lower Your Numbers
Work with your health care provider to correct any high blood pressure, cholesterol, and blood glucose levels.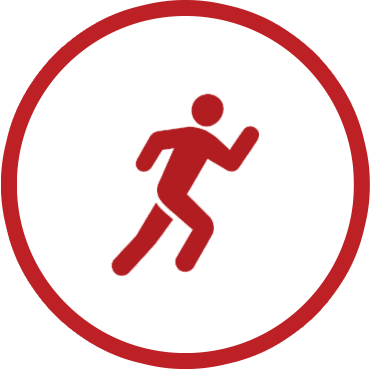 Exercise Regularly
Aim for 30 minutes of moderate intensity activity each day. Doing an activity you enjoy will motivate you to keep it up in the future.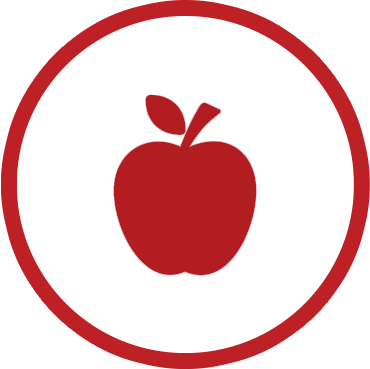 Eat Healthy
Work with your health care provider to create a personalized diet plan to control your numbers.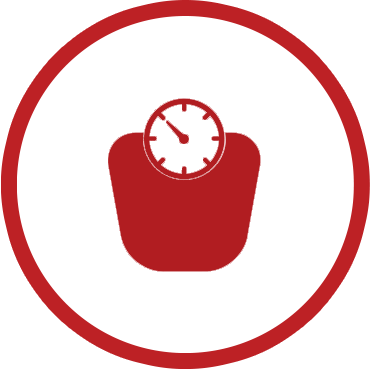 Achieve a Healthy Weight
If you are overweight, work with your health care provider to develop a supervised weight loss plan that is right for you.